Step Ahead Solutions
There's nothing that can bring your entire business to a halt like a slip or a fall — the fear of someone being seriously injured, the thoughts of what will happen next, the concern for everyone involved.
Restaurants, hotels, arenas, and hospitals will often have more slip-prone floors. And with guests or workers moving quickly through their busy shifts or out the door to meet a client, slips do happen. But with our anti-slip and fall floor treatment, all of this is preventable.
The Sure Step Treatment Difference
We use our Sure Step non-slip flooring treatment to service spaces like schools, warehouses, restaurants, hotels, salons, and so much more. Sure Step excels at preventing injuries and liabilities that can come from slipping on a wet floor or surface.
The anti-slip flooring treatment is completely safe and can help you be compliant with dynamic coefficient of friction (DCOF) standards. The DCOF determines how much friction is on a wet floor and how likely the surface will cause someone to slip and fall. Sure Step brings you well above the DCOF level required by OSHA standards.
The Dangers of Slips
When someone slips on the floor in your business, no one wins. However, this is one of the most common causes of workday accidents. It's even considered to be the number one violation by OSHA and the U.S. Department of Labor.
In spaces like restaurants or hospitals, liquid on the floor or spills happen frequently. Businesses like these can also be very fast-paced, and employees are perhaps concerned they won't be able to address the spill. By the time someone finds time in their shift to take care of it, it could be too late.
Causes of Traumatic Brain Injuries
Why Use Step Ahead Solutions
No down time for businesses
Tax and insurance incentives
References and testimonials
Step Ahead Services
We welcome you to take the next step in safety with our array of non-slip flooring treatment options for businesses. Step Ahead Solutions provides anti-slip flooring treatment services to businesses like Marriott, Outback Steakhouse, and the New York Jets.
Step Ahead Solutions Is Servicing These Locations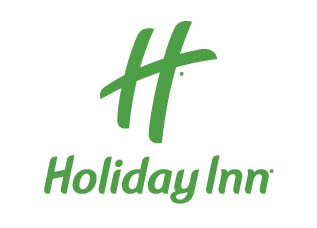 "This Is The Best"
I would like to offer our sincerest thanks for introducing us to your Sure Step product. We have tried many different slip resistant solutions over the years and I think this is the best we have come across.